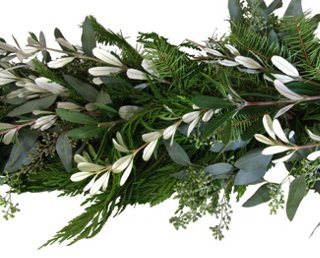 6′ Olive Garland, Dried
I tend to get excited at the end of a year, with a new one starting and so much possibilities. Hopefully your 2015 was a good one, but may 2016 be full of more creativity and inspiration in all aspects of your life. This includes your style and some ideas for your home decor. We celebrate the New Year with some Vintage finds for your home, apartment or townhouse.

Oliver Slipcover Sofa, White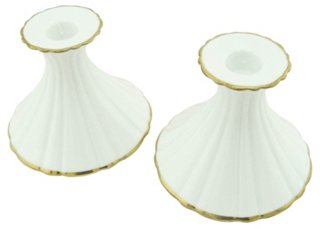 Christian Dior Gilt Candleholders, S/2
I love these Christian Dior Candleholders, a real treat for the new year!

Victorian Floral & Fruit Still Life
New art of real value is inspiring for the new year. Consider a vintage painting to add to your living space.

Damask Dinner Plate

A Kitchen in France
I am always inspired by Mimi Thorisson's world of beauty and kitchen enchantment. Get her latest book for creative French ideas to enhance your home.